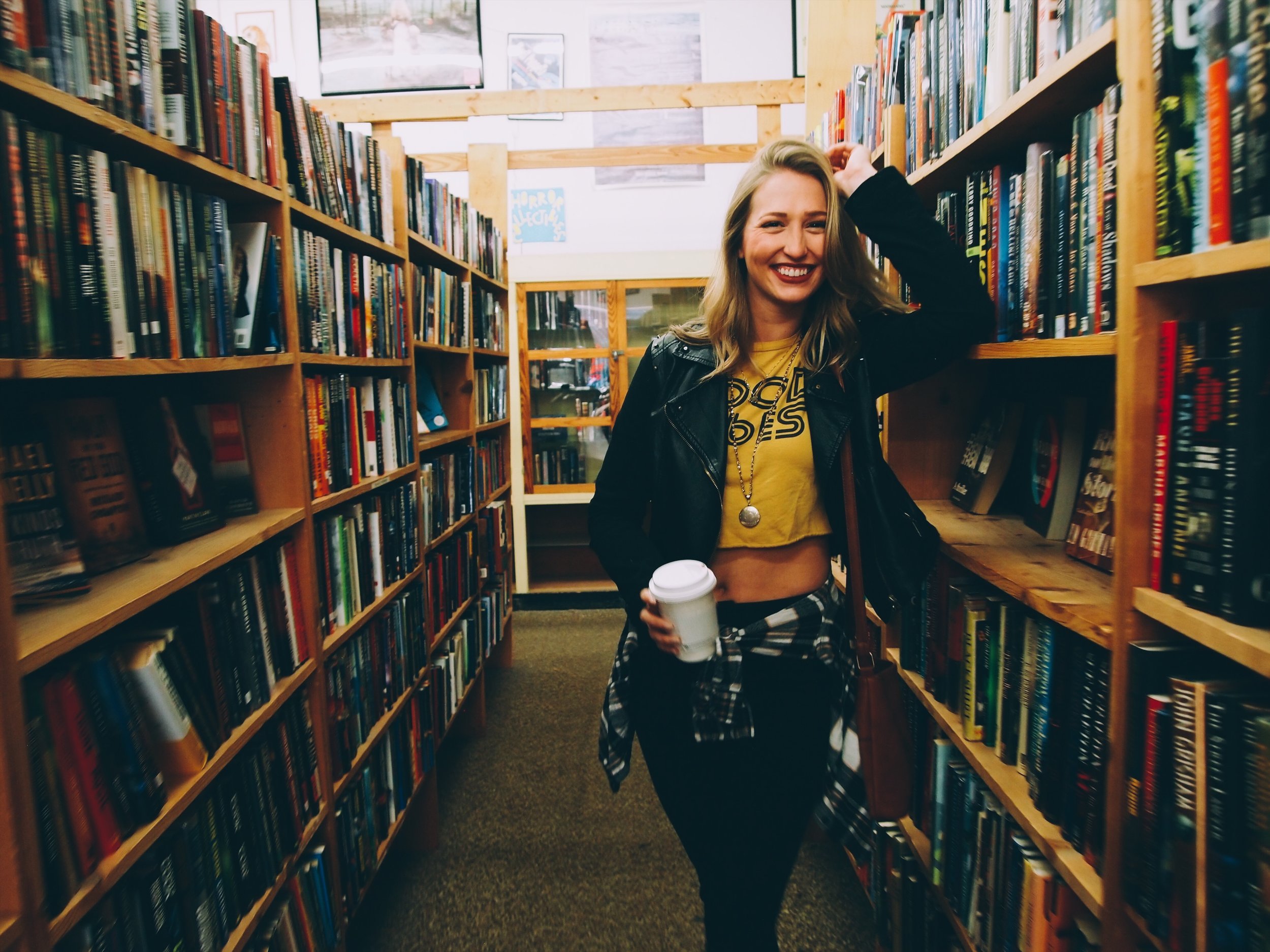 If I were a classified ad I'd read: seeking fellow adventurers looking to live life authentically. Tales of Exploration was born with one mission in mind: to create a space catered to exploring hidden corners of the mind and the world. When it all comes down to it, we're a society that thirsts for connection. To places, to spaces and to faces.
In all of this wandering and wondering, Tales of Exploration is space to push you further - in your travels, in your curiosities and in this wild ride that we call life.
The Mind Behind:
A curious creative, I find the sweetest feeling in the world to be the growing brain. No really, my reading genre of choice is social science and my destination of choice is one with a culture completely different from my own. Self-exploration is my everything.
It was as an angsty tween that I experienced my first solo trip to the Windy City. In that very moment, unaccompanied-flying-minor-badge, duffel bag and all I first tasted the travel bug - my addiction of choice (though cheese is a close second.) I was born in the Northeast, developed my brain power in the Carolinas, but after four years in Dallas, my blood courses Texan.
SHOOT ME A LINE
–
Erica Allaby
talesofexploration@gmail.com